If you need a house but cant afford one, and you don't already own land, the government could release you a parcel of Crown land to homestead?
Even if you don't have much money you can build a lowcost makeshift earthship on your land.
Historically, homesteading has been used by governmental entities (engaged in national expansion) to help populate and make habitable what were previously little-desired areas; especially in the United States, Canada, and Australia. Guided by legal homestead principles, many of these "homestead acts" were instituted in the 19th and 20th centuries in order to drive the populating of specific, national areas; with most being discontinued after a set time-frame or goal were achieved.

Renewed interest in homesteading was brought about by U.S. President Franklin D. Roosevelt's program of Subsistence Homesteading in the 1930s and 1940s.[2]
Public lands comprise around 23% of Australian land, of which the largest single category is vacant land, comprising 12.5% of the land. [1]
Apparently about 50% of NSW is Crown land.
More land owners provides a larger base for collection of LVT, and decreases costs of upholding the land.
Its true that Leo Tolstoy said this amongst other measures were unnecessary if Henry George's policies of LVT were implemented, but this was in older times. And perhaps our LVT doesn't go far enough yet. Does the LVT apply to Crowne land?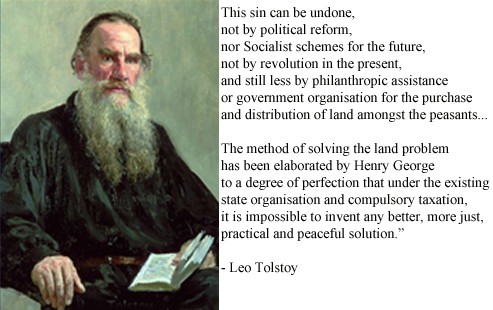 Now we realise that some people are advantaged by the land value increases that the community provides and many of their initial land was offered to their ancestors for free, and indeed before that stolen.
is there a good argument against such a new deal?

if a major issue is private debt and housing afforfability isn't it profitable to get more citizens self sufficient?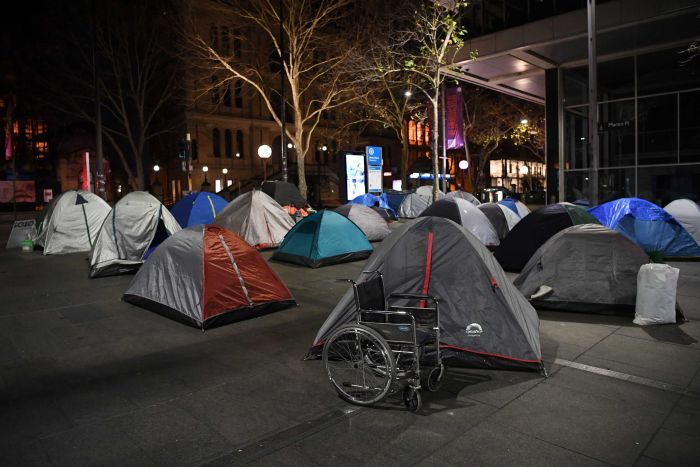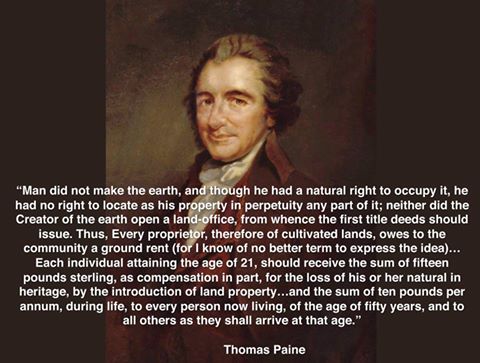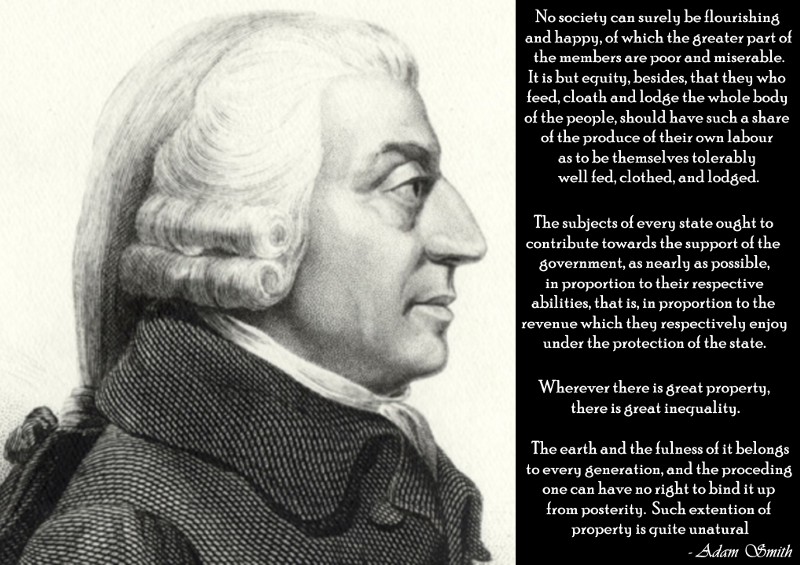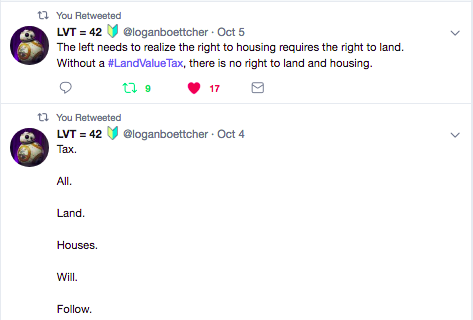 If you own land you dont even need the right to work since you can work the land and you can live self sufficiently so long as you have water.
Should government allow homesteading of land?